We are an investment group making good companies great
We provide industrial expertise, operational focus and
permanent capital to accelerate the growth of companies.

We pursue sustainable strategies that create long-term
value for companies, shareholders and stakeholders.

Our People
We have opinions and we like to see them through.
With almost 70 years of experience in investments, over 60 deals closed, and more than €1,5bn in capital raised, we are a highly experienced team of investment professionals that create value on a global basis by leveraging long-standing relationships in Europe, US and Asia.
In addition, we leverage the unparalleled network and the personal and professional experiences of our shareholders.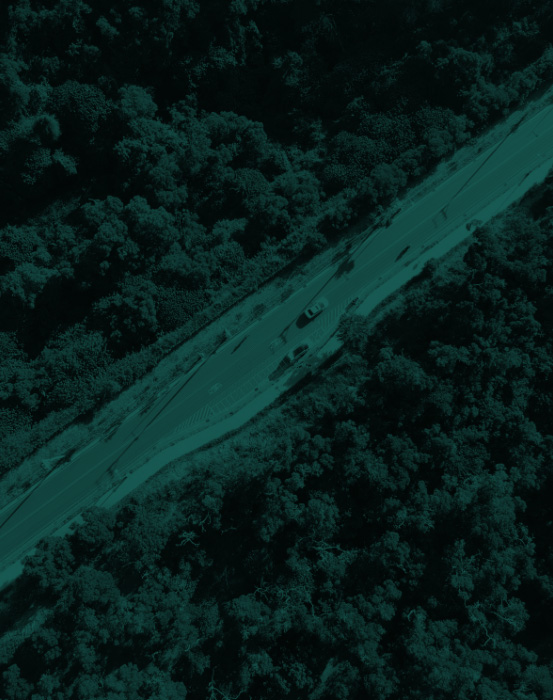 Our Philosophy
We don't just say we care, our actions show that we do.
We are passionate about driving change in companies with an entrepreneurial spirit. We care about companies, people and the broader community, and we promote integrity, trust and respect.
We are a disciplined investor that believes in responsible and sustainable investing.
Entrepreneurial DNA
We are entrepreneurs who are passionate about driving change in companies with an industry-driven approach. We invest with an idea, selecting only those companies where we identify a long-term value creation opportunity. We are respectful towards companies, their heritage and the broader community.
Long-term capital
We use permanent capital without limitations on the investment period. We privilege moderate leverage to let companies pursue their expansion without financial constraints.
Expertise
Our people's deep knowledge and broad experience allow us to identify businesses' key drivers and unleash their full potential. We provide a prime network of entrepreneurs, managers and professionals on a global basis that empowers us to successfully navigate the increasingly complex market we operate in.
Discipline and Ethics
We adopt a disciplined investment process designed to capture long-term performance. We are a professional and responsible partner that promotes integrity, trust and respect. ESG criteria are key ingredients to our recipe for success.