We are a team of experienced investors making good companies better
With more than 60 years of experience in private equity, wealth management and entrepreneurial investments, Apogee is an organisation dedicated to sharing carefully selected high potential opportunities with investment club members.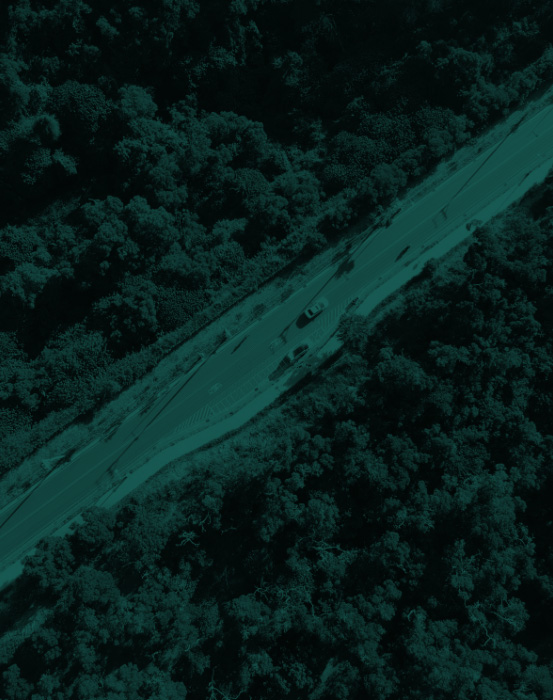 Our People
We have opinions and we like to see them through
Our highly experienced team of investment professionals creates value on a global basis by leveraging long-standing relationships in Asia and the US.
We are passionate about driving change in our investments with an industry-driven approach. Our people's deep knowledge and broad experience allow us to combine local insights with a global outlook creating best-in-class returns on investment.
Our network, strategically supported by long-standing relationships with advisors across all continents, empowers us to successfully navigate the increasingly complex market we operate in.
Our Philosophy
We don't just say we care, our actions show that we do
Apogee takes a partnership approach to the safeguarding and enhancement of wealth, driven by independent and conflict-free advisory, discipline, intellectual integrity, and alignment of interests with co-investors.
We adopt a principal investment approach, by leveraging the insights and experiences of its team. The only way to guarantee the good stewardship of our investment club members' wealth is for our team members to be investors themselves.
3
Offices: London, Lugano and Milan
>60
Team with combined experience of more than 60 years in Private Equity and more than 40 years in Wealth Management
>60
Track record of more than 60 deals executed across 10 countries
2.5
2.5 times return on money invested